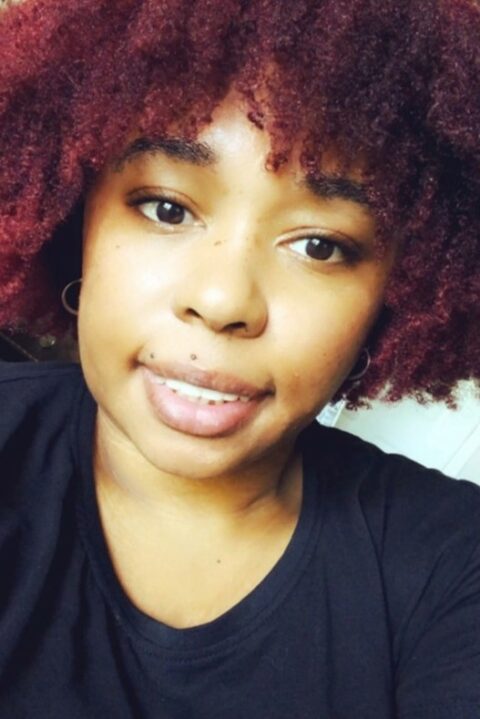 Kelly Sydnor, an FIU graduate of both the BSSW and MSW programs, uses her experience to help guide students at the Robert Stempel College of Public Health & Social Work. As the Coordinator of Student Services for the School of Social Work, Sydnor dedicates her time to ensuring students get the best experience at Stempel College while pursuing their degrees. As a champion for students, Sydnor also co-leads the school's student affinity group, the Black Social Work Student Voices Group. We connected with Sydnor to learn more about her experience and what inspired the creation of the affinity group.

Tell us about the work you do at Stempel College.

I am the coordinator of student services for the School of Social Work. In that role, I focus on coordinating engagement opportunities (academic and co/extracurricular) for our undergraduates and graduate students. I also do career advising to explore student career goals and ensure social work is the 'best match'. I have a social work background and find that it is useful in shaping future social workers. As the academic advisor for the graduate programs, I work closely with our MSW and Ph.D. students in guiding them through the program plan and mapping out future terms. University, college, and program policy can be fluid; as such, helping the student understand the 'hows', 'whos' and 'whys' is also important in this role. Overall, my focus is to ensure that our students understand the career and engage with people who can help nurture their passion.
What drove you to work in the field of social work?
I have always been gregarious. I come from a large family and LOTS of cousins. I have a natural love for being around good people. I come from a background of teachers—my mom is a teacher, and all my aunts are teachers. My father is a cop (retired Miami-Dade, current FIU sergeant). And so, my family would say "she's either going to teach or study law". I did not see myself doing either and for a small second, was unsure of my career direction. But I knew one thing for sure—I wanted to make a difference.
I did not find social work; it found me, and I said "yes" to the career. Social work is a combination of my passions. The career allowed me to be an advocate, understand policy and use that knowledge in the fight for social justice, explore people and what got them to the point that they need your help, and, how to use what they naturally have inside to help themselves. It also helped me explore and understand complex issues and how to help people navigate through them. What better choice for me! I get to help humanity. Perfect match.
How did the Black Social Work Student Voices Group begin?
If you look at the African American community, historically, we have had to deal with too many societal issues related to the color of our skin. 2020 was an unprecedented year. It became the year that the 'straw' finally 'broke the camel's back'.
In March, we moved from on-campus to a completely remote environment. COVID-19 numbers were climbing and were disproportionately impacting the Black community. If you weren't aware of health disparities in Black communities before, you knew when Covid hit. People were scared, and we didn't know then, what we know now. The future felt bleak. The same day we were sent home for remote work, Breonna Taylor, a black woman, was killed by police—while she was at home sleeping. A couple months later, Ahmaud Arbery, a black man, was killed while jogging—three white men have been charged with the murder. A couple days later, George Floyd.
We were hurt, upset, and in some cases, enraged. Seeing the frequency of injustices, on top of trying to stay safe in the middle of a pandemic, maintain work duties, and for our Black students, trying to stay afloat in their academic program had become very heavy. Keep in mind the core purpose of social work is to address needs. Black people were in NEED. Black social work students found it difficult to learn about addressing needs when their needs felt overlooked by society. We needed an outlet and a space for Black students to process.
Along with my colleagues, Sheila Jenkins Boone, the School of Social Work's undergraduate academic advisor, and Twala Kelly, visiting assistant teaching professor, both seasoned social workers, we decided that it was time to give Black students the space to not only connect and process with us but to also connect with each other. We decided early on that the group would not be structured to feel like a class or workshop—rather a safe space for cultural talk.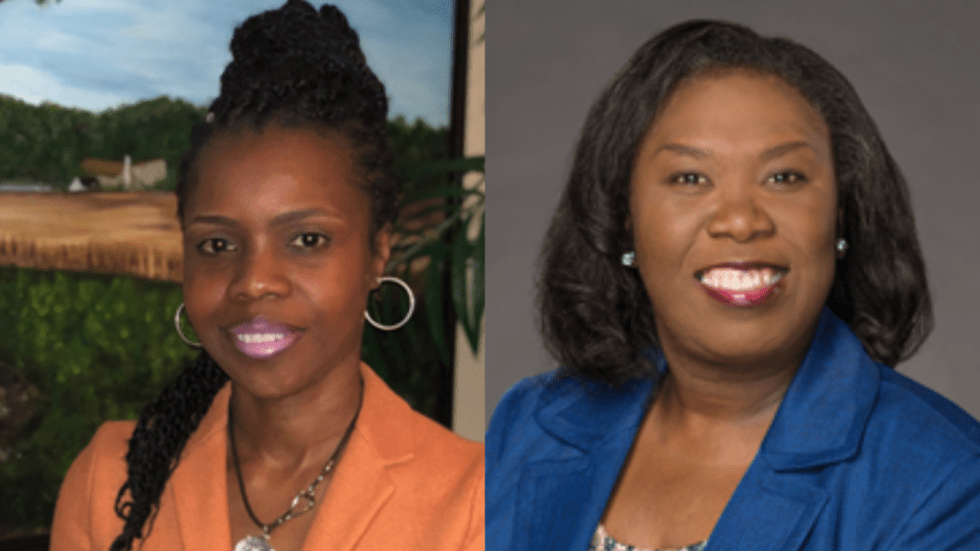 As Sheila says, "community is where unity begins, flourishes, and inspires authentic change in its members, who in turn, can help others".
What can students expect from the group?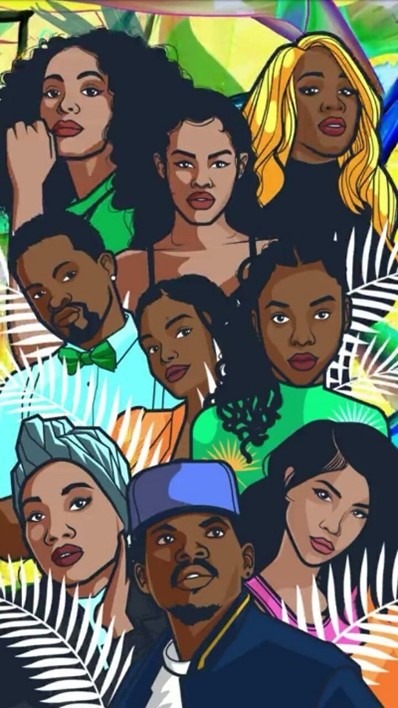 We tell our stories. We support each other. We do lots of laughing, yet there is a seriousness. We answer the "what can I do" questions. It is time spent looking at our issues and digging deep to find ways that we can be a part of the solutions.
No hierarchy, no expectancies, no can't's.
Just be.
Tywan Ajani, a first-year doctoral student said: "I have been encouraged tremendously, knowing that other students from my social identity group understand my culture challenges and have similar issues."
How often do you meet?
We meet via Zoom every third Saturday of the month from 10-11 a.m.; early enough so that we don't monopolize your entire morning, yet late enough to allow for some extra weekend sleep. It's worked out because we aren't competing with class time or, for the most part, work schedules. We want to support an unrestricted environment.
As student Tywan Ajani says, "come to be inspired, supported, encouraged, and informed."
If someone wants to join, where should they go?
They can reach out to me directly at ksydnor@fiu.edu. Zoom link for upcoming sessions will be provided by request.